CII partner in Academic Mobility program is
Lumos Education Ltd
207 Regent Street, London, W1B 3HH Great Britain
https://lumoseducation.com/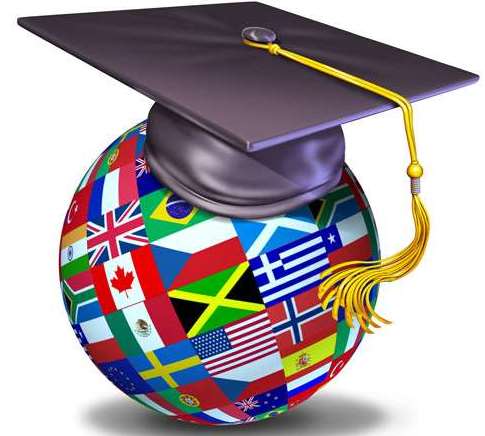 Academic Mobility
Academic mobility is one of the most important elements of lifelong education and an important means of increasing employment and its adaptation to a changing world. Mobility provides an opportunity for teachers, young scientists and graduate students to continue their education or acquire research experience abroad through participation in educational or research programs.
Annually CII provides about 10 unpaid internships (online only) for the students of Bachelor, Master and PhD levels, speaking at least upper intermediate English (and speaking Russian or French is an additional advantage). The tasks may include research, translation, conference support, web content development, programme management, fundraising, according to the specialization/interests of the student.

CII has more than 10 years experience in academic mobility, working with interns from USA, Russia and Great Britain. (Application form)
The aim of the program is to increase academic mobility of Universities, participating in the Program, to ensure quality education, strengthening cooperation in science, enhancing capacity of the new generation to work effectively in today's international community.
Academic mobility programs are implemented in accordance with the agreements between the CII and partner universities, international companies, foundations and other organizations. In order to increase the effectiveness of professional graduates it is necessary to establish a close relationship between the university and professional and business environment.
The program is open only to registered entities, such as Universities, businesses, NGOs and media worldwide.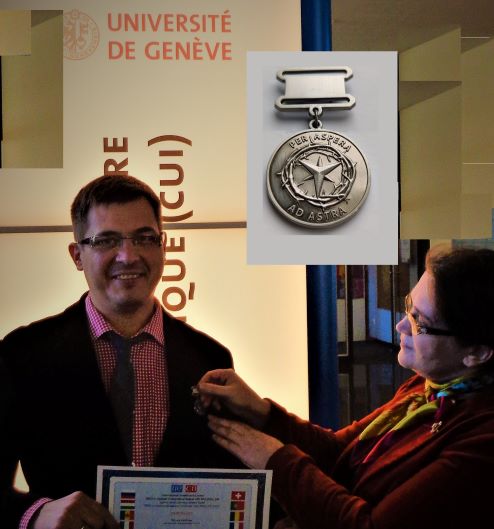 On November 18, 2015 at the University of Geneva was held a round table within the framework of the VI International Scientific and Practical Conference "International Cooperation: Innovations as a Tool for Social and Economic Changes", devoted to the 70th anniversary of the UN.
A round table organized by the International Investment Center. was focused on the application of neurobiological methods in creating self-learning neural networks. The participants of the round table were impressed by reports on the data processing methods used for automatic (machine) translation of UN documents into foreign languages and the implementation of search indexing standards for such documents.
At the end of the round table the conference participants received certificates from the International Investment Center. The method of studying of thinking and illogical addictions, proposed by the head of the "Laboratory for the Study of Human Intelligence" Andrey E. Kuznetsov, was noted by the Board of Directors of the Center. Andrey Kuznetsov was awarded a commemorative medal: "For devotion to science" PER ASPERA AD ASTRA.