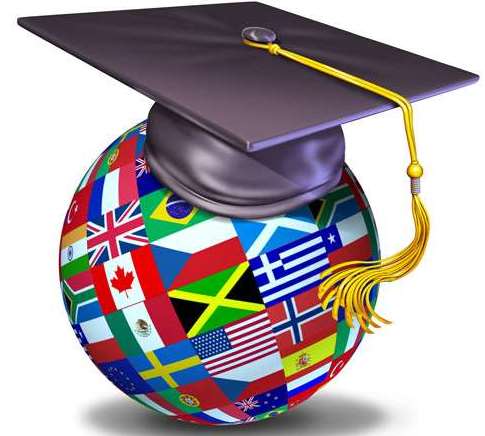 Academic Mobility
Academic mobility is one of the most important elements of lifelong education and an important means of increasing employment and its adaptation to a changing world. Mobility provides an opportunity for teachers, young scientists and graduate students to continue their education or acquire research experience abroad through participation in educational or research programs.
The aim of the program is to increase academic mobility of Universities, participating in the Program, to ensure quality education, strengthening cooperation in science, enhancing capacity of the new generation to work effectively in today's international community.
Academic mobility programs are implemented in accordance with the agreements between the CII and partner universities, international companies, foundations and other organizations. In order to increase the effectiveness of professional graduates it is necessary to establish a close relationship between the university and professional and business environment.
The program is open only to registered entities, such as Universities, businesses, NGOs and media worldwide.